Meet Pomegranate and Dragonfruit!
Our two newest patterns are the perfect staples for any child's wardrobe!

The Pomegranate Tee & Peplum pattern has so many options - you can fill your child's closet with endless unique tops using just one pattern!

The Dragonfruit Leggings are a standard legging with your choice of elastic or yoga waistband.
Shop basics now!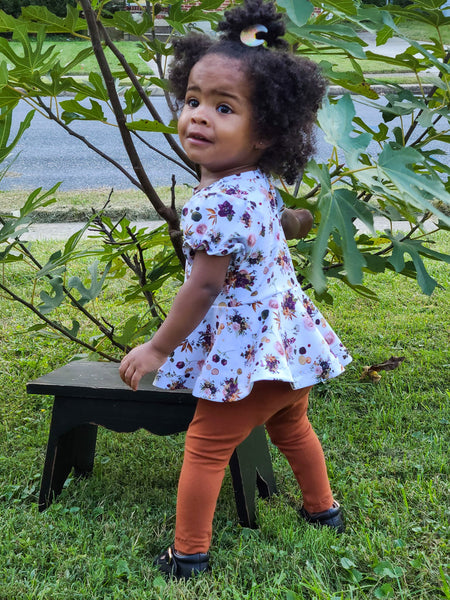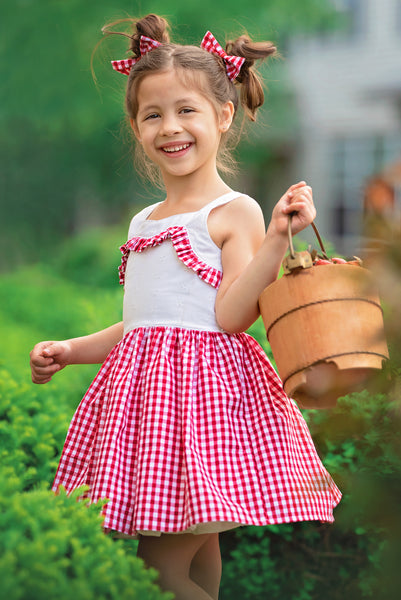 Willow Dress Perfection ❣️
You will love this versatile new pattern! With options for dress, shorts jumper and pants jumper, plus of course many more options for customizing, you can make countless different items from just one pattern!
Buy Willow Now!